Our Company
We offer our consumers top quality products and traditional, home-style flavours.
We have been producing heavenly treats since 1981
Our company, Tatár Pékség Kft. was founded in 1981, starting off as a small-scale business. Recognising the development in the baking industry scene of Western Europe, we were among the first to start producing quick-frozen baked goods in Hungary in the early the 1990s. Prompted by our success with these frozen baked goods, we continued to solely producing frozen foods. We developed our manufacturing, storage and transportation infrastructure and conditions accordingly.
Every employee of Tatár Pékség Kft. strives to produce products of the highest possible quality. We aspire to improve not only our products, but our manufacturing processes and also to achieve the satisfaction of our distributors.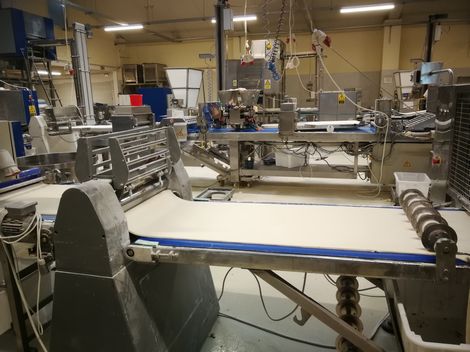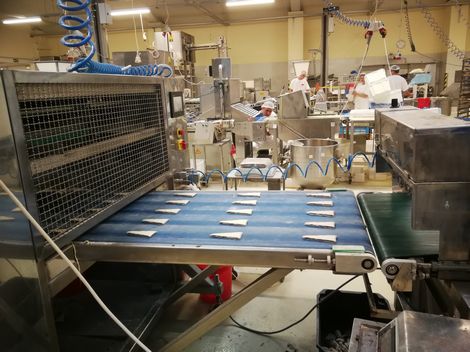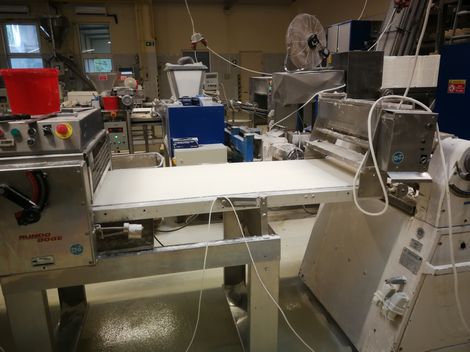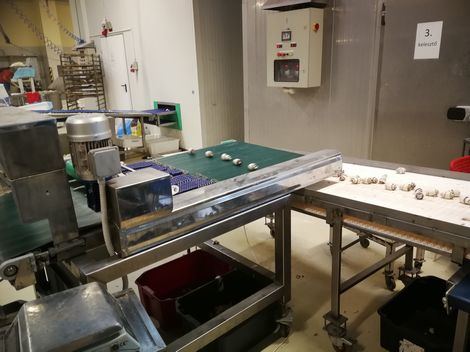 The recent past brought us continuous growth and the ongoing development of our technology and logistics infrastructure, as a result of which our company has become one of the most prominent players in the Hungarian frozen dough market.
Our manufacturing facility is located in Halásztelek, by the M0 motorway. We manufacture, freeze, store and ship our products in compliance with the IFS and BRC standards. Shipping and warehousing takes place within a closed refrigeration chain, using our own logistics system. Our delivery routes cover the entire country, reaching all the way to our Slovakian and Romanian subsidiaries, and we guarantee our partners' continuous supply by delivering goods several times a week.
Our company puts great emphasis on post-sales activity. Accordingly, our nationwide network of regional sales representatives ensures customer satisfaction.