Pre-leavened and quick-frozen products
Our company, Tatár Pékség Kft. was founded in 1981, starting off as a small-scale business. Recognising the development in the baking industry scene of Western Europe, we were among the first to start producing quick-frozen baked goods in Hungary in the early the 1990s. Prompted by our success with these frozen baked goods, we continued to solely producing frozen foods. We developed our manufacturing, storage and transportation infrastructure and conditions accordingly.
Healthy choices.
Putting our heart and soul into it
Our goal is to respect and focus on, our consumers' health, priorities and preferences. This is why we maintain close ties with our customers, relying on their feedback in our continuous development efforts of our product portfolio. We keep a close eye on international trends, taking them into account to meet current customer needs and demands.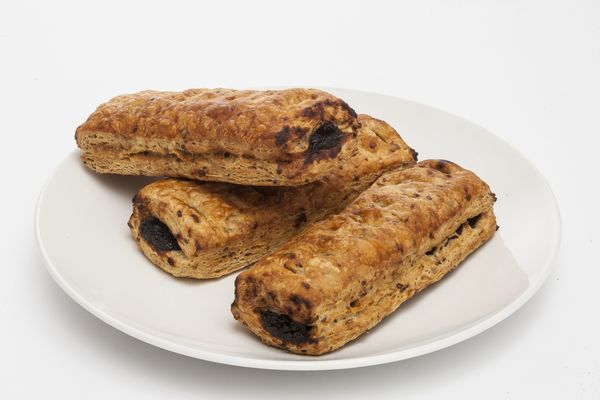 The recent past brought us continuous growth and the ongoing development of our technology and logistics infrastructure, as a result of which our company has become one of the most prominent players in the Hungarian baked goods market.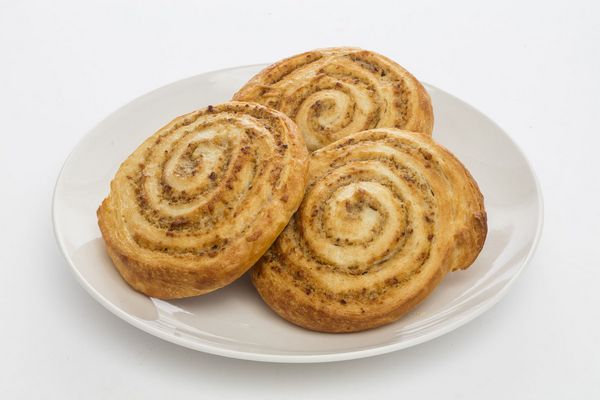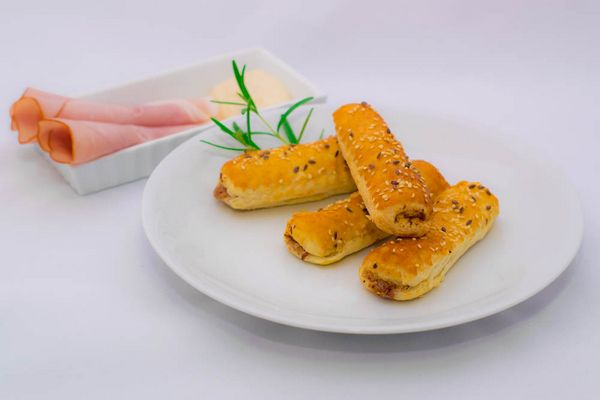 Ham and horseradish snack
Our company, Tatár Pékség Kft. started off as a small family-owned bakery in 1981, providing the family with bread, both literally and figuratively. We would never have thought that 37 years later the family business would grow into a company employing close to 240 people.
Today, Tatár Pékség Kft. has become a unique, constantly growing and developing business with 37 years of experience in the food industry. One of its key unique features is the fact that the company is still 100% Hungarian-owned. This is not often seen nowadays. We are involved with practically every commercial network in the Hungarian market. We are also present in several Central European countries – by way of our own subsidiaries in the case of Slovakia and Romania.